Pioneers in Lubrication
Steidle GmbH has pioneered and paved the way for the technique known as Micro Lubrication, which has now established itself as the most advanced strategy for metal processing.
Founded in 1979, Steidle GmbH began producing lubricooling systems in the early 80 ' s, when they were still known as "spray cooling" devices. Spurred on by this success, Steidle GmbH then turned focused on the application of minimal quantities of liquids
Expertise
As a result of our research, development and production, we were able to greatly extend our product range. And so today, Steidle offers a unique range of over half a dozen micro lubrication systems (MLS) for internal and external lubrication, metal-cutting and chipless forming operations, for initial installers and final users.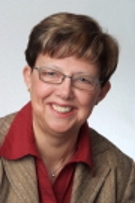 Production
Development & Research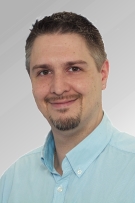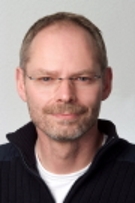 General Manager
Engineering
Marketing